The medicinal uses and healing properties of the cannabis plant are many. In the last few decades, this has finally been remembered by mainstream science AND mainstream society. Medical Marijuana has become a popular way for "normal" people to deal with a range of health problems.
Governments worldwide are slowly realising the unpopularity of busting sick people and so are trying to write legislation to accommodate this.  Corporations and drug companies are also poised in the wings counting their prospective profits.
Given the traditional close relationship between corporations & government, the Nimbin HEMP Embassy believes that whatever legal framework is arrived at for medical cannabis should  include the right to grow your own!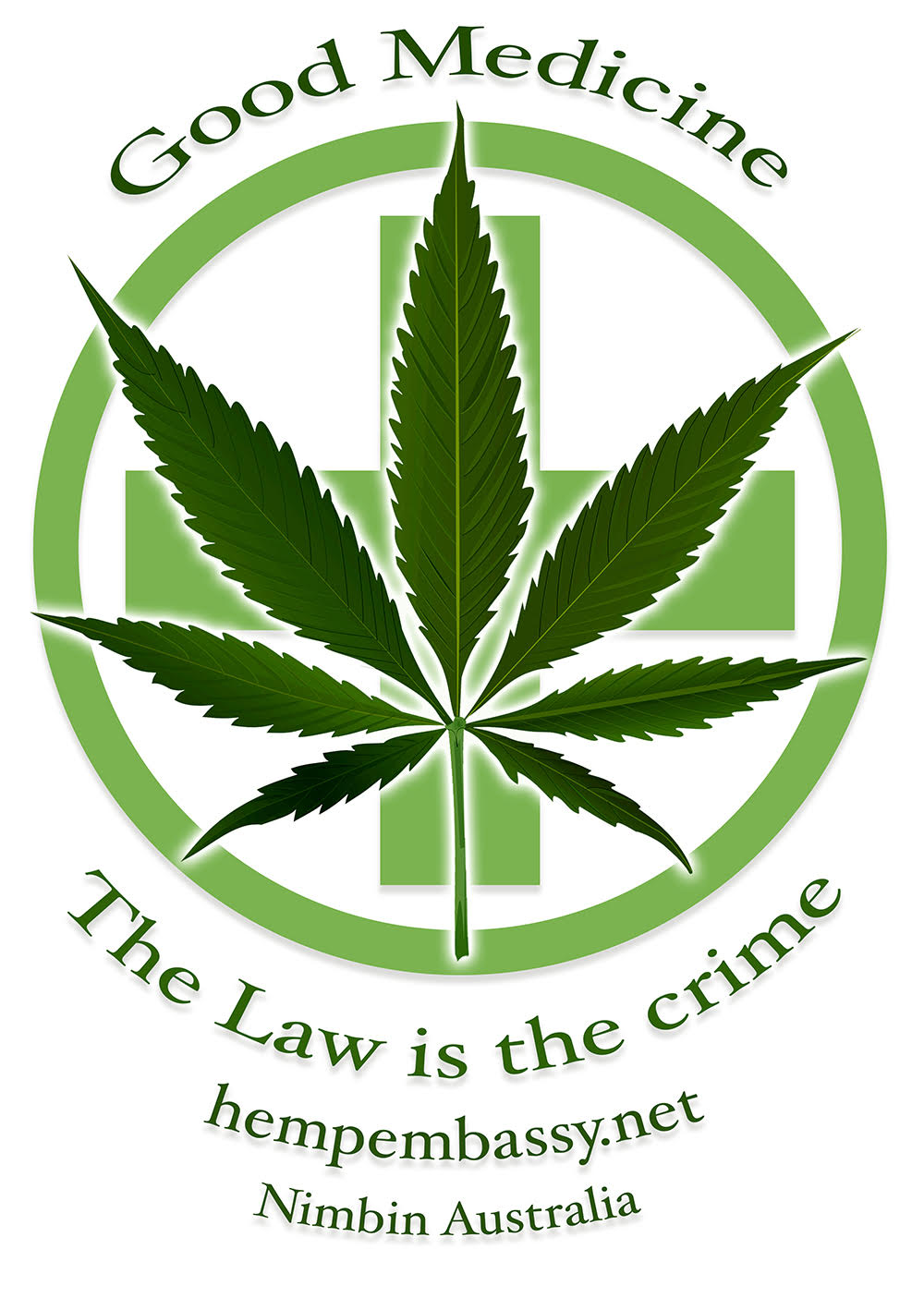 As the struggle over medical cannabis intensifies and patients find themselves increasingly on the periphery of a debate in which their role should be central, we reproduce – with thanks – a selection of anonymous testimonials from individuals using cannabis medicines throughout Australia between late 2015 and 2022. The collection continues to grow . . […]